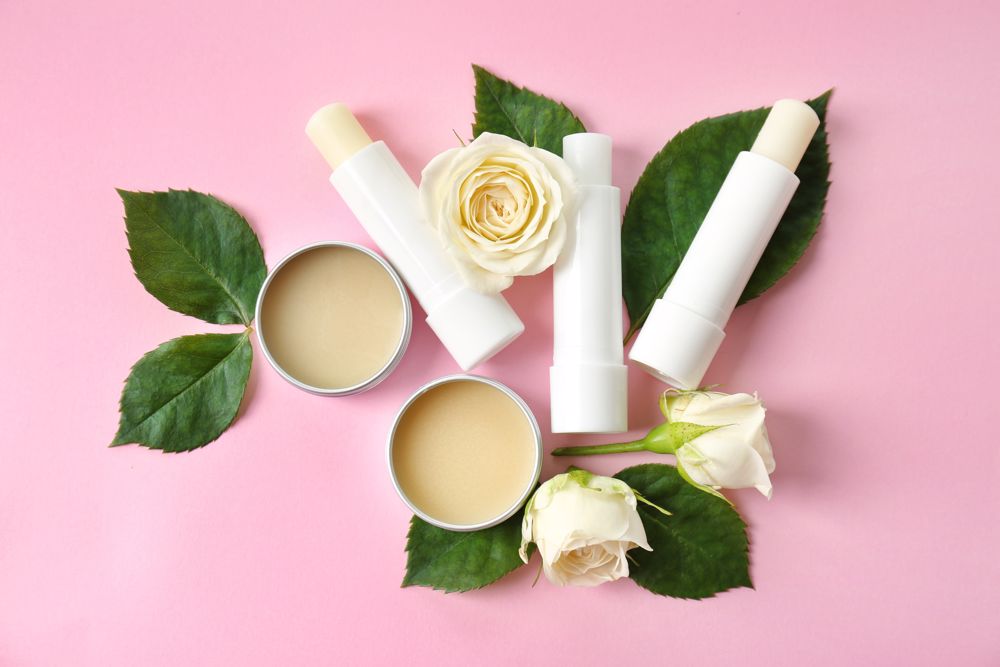 When your business sells lip balm, your custom label decisions may seem very limited. After all, a lip balm tube is one of the smallest packages on store shelves. Is there really space on that surface to make a strong statement regarding your brand?
The answer is yes, there is plenty of room for design elements on a lip balm tube. You simply have to follow labeling best practices and get a little creative.
What Makes Lip Balm Labels Unique?
Labeling for lip balm isn't quite like packaging design for any other kind of product. By focusing on what sets lip balm apart from other products, you can formulate a fine-tuned custom label strategy that will help your items look great.
Continue reading »