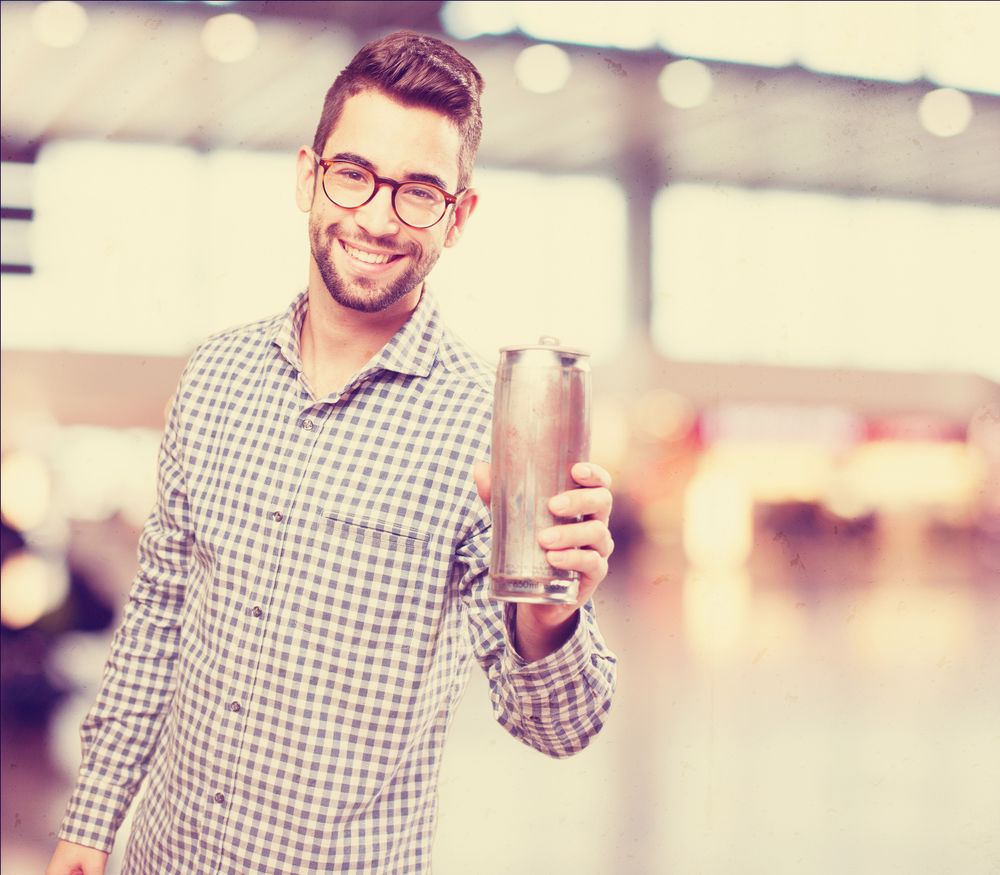 There's a new beer can format on the scene, and it's providing new opportunities for craft breweries. This is the Crowler, larger than a traditional can and sealed on site in a brewery or taproom. As such, custom crowler labels are becoming more in demand from breweries.
As an alternative to traditional aluminum cans or a glass bottle six pack, a beer Crowler is an exciting new way to package your beer. But there is one clear connection between Crowlers and traditional beer cans: Both types of containers need well-designed beer can labels to look their best.
Why is the Crowler on the Rise in the Craft Beer World?
The Crowler is a very distinctive kind of 32-ounce beer can.
Continue reading »