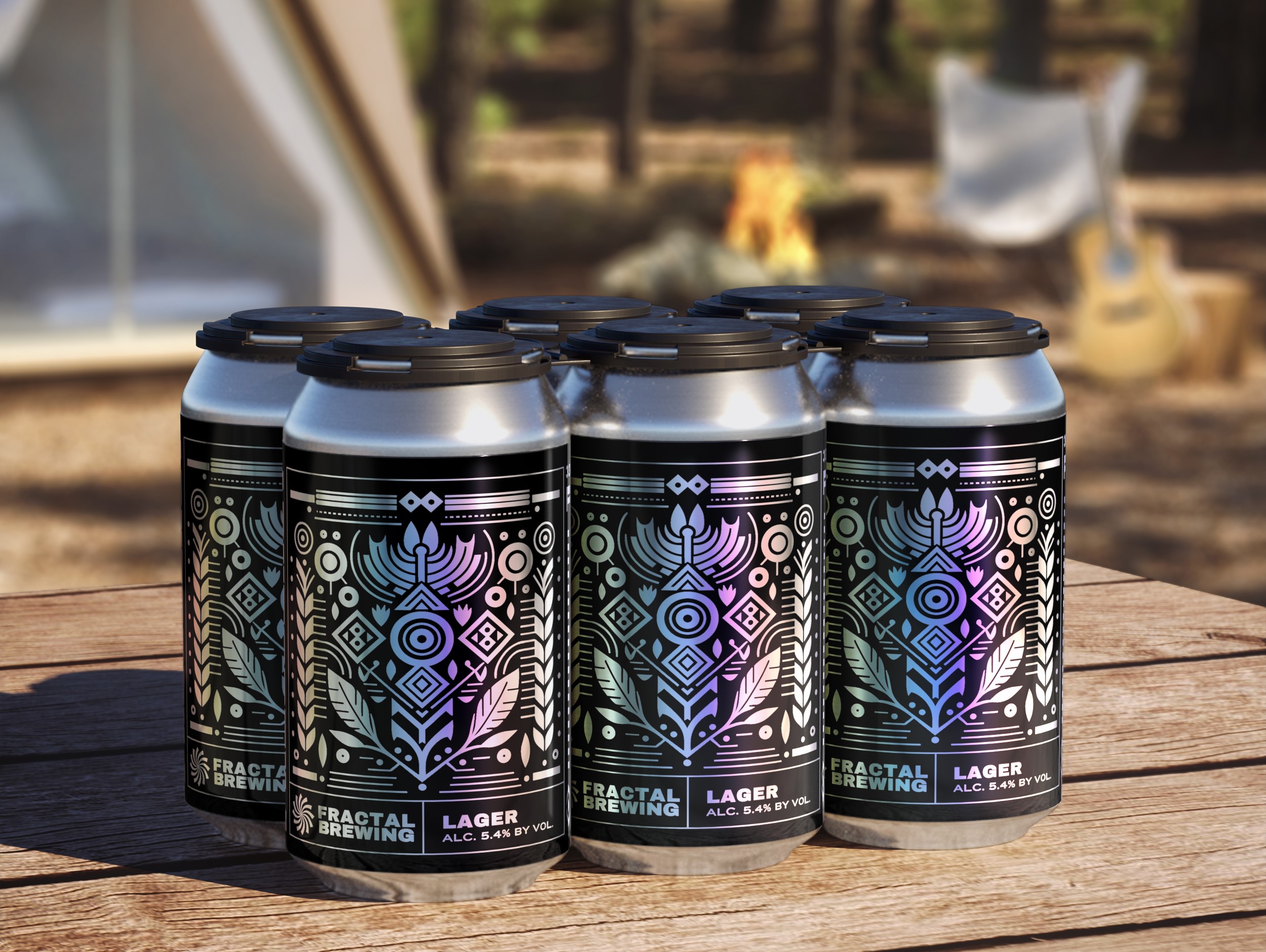 Holographic Labels
A 3D effect that makes an instant impact
A custom holographic label adds a rainbow, foil like, reflective shimmer that gets noticed. Made of durable waterproof plastic (BOPP), it's a perfect material to custom print your art for an eye-catching design upgrade. Elevate your health and beauty products, food labels, custom can labels, CBD gummies and CBD oil, custom stickers, and more.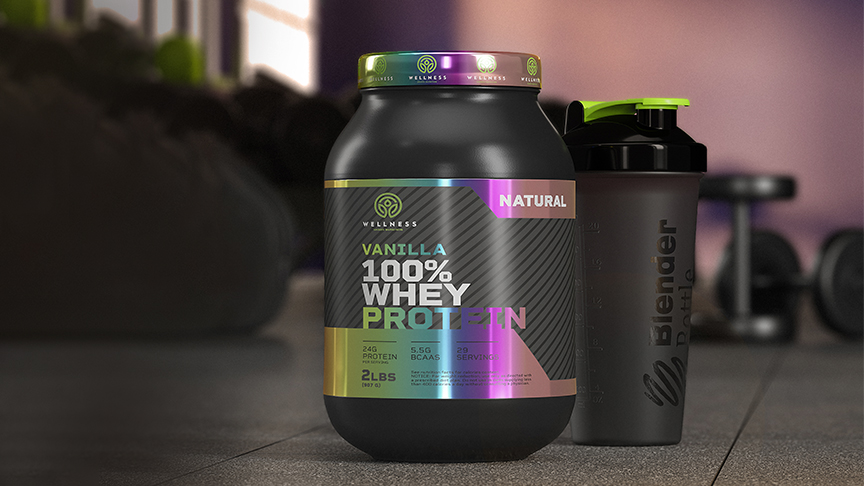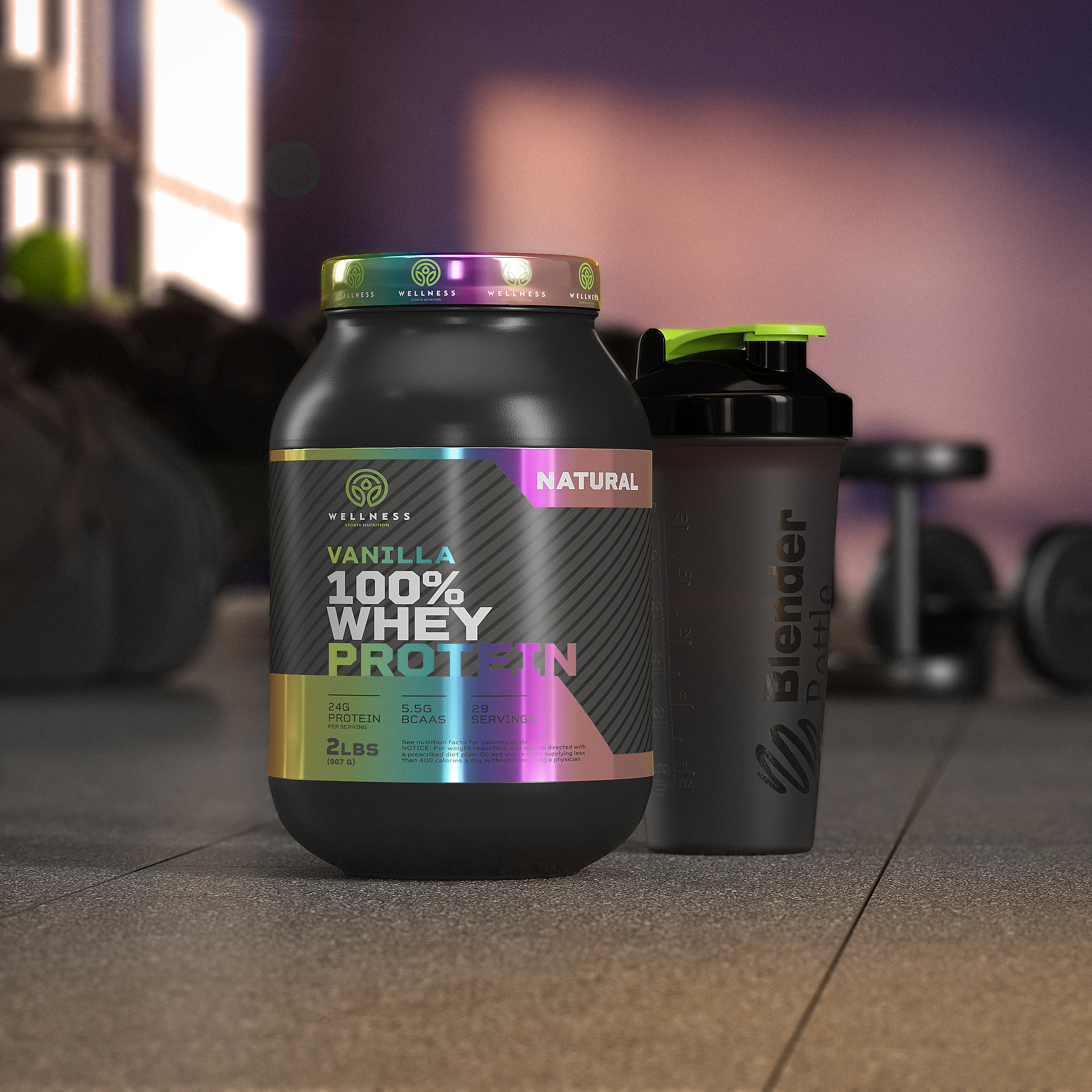 Holographic Rainbow Effect
Custom labels that change with the light, adding a sense of motion that grabs attention. Adds extra energy to our already extensive and vivid color options.
Versatile & Durable
Made of plastic BOPP material suitable for a wide range of products. Available with your choice of laminate finish in high gloss, matte, and UV resistant outdoor gloss.
Any Size & Shape
Choose from our in-house library of thousands of dies, plus fully custom dies available.
How can we electrify your project?
Get a free consultation with a label expert, right here in our production facility.
Custom Holographic Labels: FAQs
What is a holographic label?
Our custom holographic labels are printed on rainbow holographic BOPP (plastic) material. Different from a metallic label, holographic labels are made with a special film that creates an iridescent, rainbow-like effect. This can appear silvery, but shifts through a spectrum of colors depending on the light and viewing angle
When is it recommended to use holographic labels?
Holographic labels are extremely successful when competing for consumer attention. An eye-catching product is especially important in a crowded retail space. For many brands in home, bath, cosmetics, food, health supplements, beer, wine, and the growing CBD market, shelf space is at a premium.
A well-designed holographic label can be used on almost any product, giving a premium appearance from a subtle shimmer to a dramatic impact. Your entire label doesn't need to be holographic, but we do recommend designing your label with some transparent space to let the holographic material stand out.
Are holographic labels difficult to print on?
Holographic labels are excellent for ink and extremely easy to custom print. You can also choose where to completely block the holographic effect in certain areas by simply adding a layer of white ink. The highly flexible label material makes it suitable for custom shapes and curved surfaces. High gloss laminate is the best choice of finish to maximize reflectiveness and shine.
How durable is holographic material?
The material is just as durable as other BOPP, so your custom label is naturally oil and water resistant, tear and scratch resistant, thin and flexible yet strong. The rainbow holographic effect is embedded within the material, so it'll continue to look great without worrying if it will smudge or fade.
What is the difference between a holographic label and a hologram sticker?
Holographic labels are specifically designed for products, and are more durable than typical holographic stickers. Holographic labels are not the same as security holograms, also known as security seals or security stickers. Security holograms are used for tamper-proofing and anti-counterfeiting.