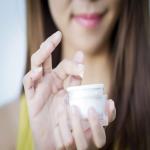 What is BOPP label material? Biaxially oriented polypropylene, also known as BOPP, is among the most popular label materials available today. Its toughness and versatility make this polymer a top choice for packaging of all kinds, and it might be the perfect complement for your next custom label project.
Some of the top uses for the BOPP material include:
This guide will fill you in on the uses of BOPP labels and help you decide whether this adaptable material fits your product packaging needs.
Continue reading »