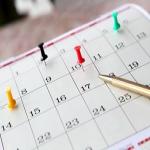 Show Support Through Design
Alliances between charitable causes and companies of all sizes are becoming common and mutually beneficial. If your organization has the right promotional products, you can easily draw a connection between your brand and a charitable effort that is near to your heart. With consumers valuing organizations that show their commitment to doing good in the community, your reputation may benefit from the use of charity labels and other signs of allegiance.
Many Causes to Care About
Perhaps the most popular example of alignment between brands and charities is the wave of pink products that roll out every year during Breast Cancer Awareness Month. Breast cancer awareness stickers are visible everywhere, up to and including baseball and football broadcasts. These set a valuable example your own custom stickers can follow.
Every month of the calendar has its own selection of topics and causes you can align your brand with, letting your customers know your organization is interested in raising awareness - or money - for its charities of choice. Whether you donate partial proceeds of your items or focus your campaign more on getting the word out, there is major potential to show support for a charitable cause that is important to your personally or has a huge impact in your business's area.
Promotional items for the appropriate season can go out to the shelves with custom labels that bear the colors associated with your selected charity. They may then tell people how and where they can donate their time or money, or learn more about the issue. When you can find a tie-in between your products and the cause, your message will resonate even more with the audience.
[caption id="attachment_13215" align="alignnone" width="691"]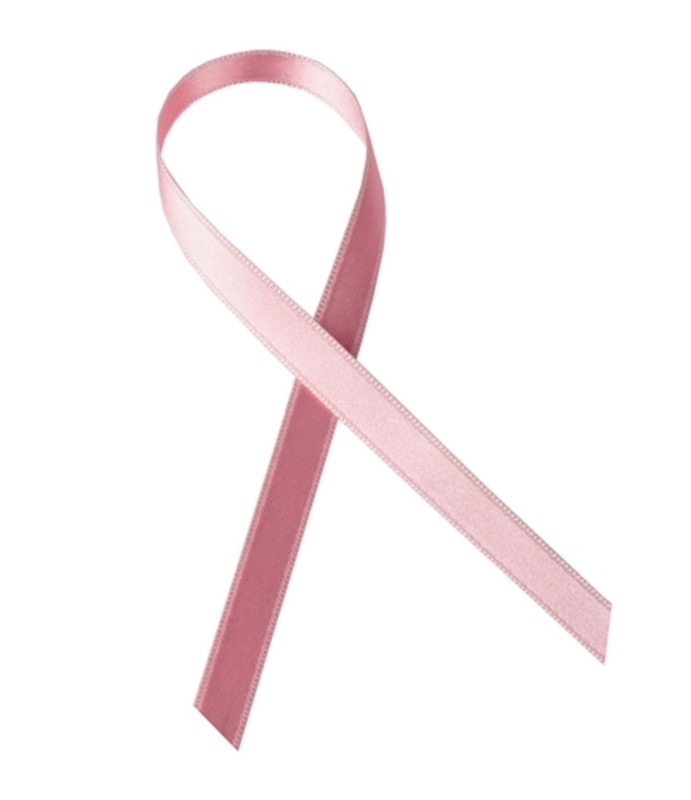 The pink ribbon has become the most ubiquitous charity symbol.[/caption]
Labels That Meet Your Needs
Of course, there are challenges associated with putting charity labels on your products. If a label provider only allows large orders, you may be left with extra stock you can't use, or a price tag that will set your business back. Lightning Labels, with its all-digital printing processes, bucks this trend. Low minimum order sizes mean you get only the labels you need, giving your limited-edition charitable products a unique look while they're relevant and not adding an extra burden to your budget.
No matter what charitable cause matters most to you and your company, custom stickers and labels are a great way to get your point across. Show that your organization is engaged with its community, and your audience may react positively. You can make this kind of impression through well-designed labels.
Request your FREE instant quote today.