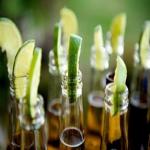 Let Your Craft Beer Labels Serve Your Brand's Identity
When a shopper enters a well-stocked store full of craft beers, the selection can be downright overwhelming. Many new and exciting brands of beer, promising interesting and unique flavors are all vying for that person's attention. Dialing up the visual flash through custom craft beer labels is one way to make your brews stand out in this pack of upstarts.
Summer is Craft Brewing's Season
When the weather is warm and barbecue grills are always in action, craft beer is an essential accessory. Your brand can capitalize on the fun and excitement of summer with limited-edition seasonal brews - adorned in great-looking custom labels, naturally. The packaging for these summer products should be bold and assertive, getting the message across that if people don't buy them now, they might miss out.
Beer shoppers have a lot of choices today - it's a golden age for the craft industry. Standing out among this tough competition is your biggest task. Labels that look great, with colors catching the eye and sharply rendered imagery selling the appeal of your brand, will become a valuable calling card. Small breweries aren't the kind of businesses to buy expensive advertisements, especially for seasonal products. Therefore, your ability to win over shoppers will be led by the in-store appearance of your products, driven by their custom labels.
When searching for a third party to help with the labeling process, it's vital that you settle on a company capable of delivering the quality you need. This is where Lightning Labels enters the picture.
[caption id="attachment_13187" align="alignnone" width="1000"]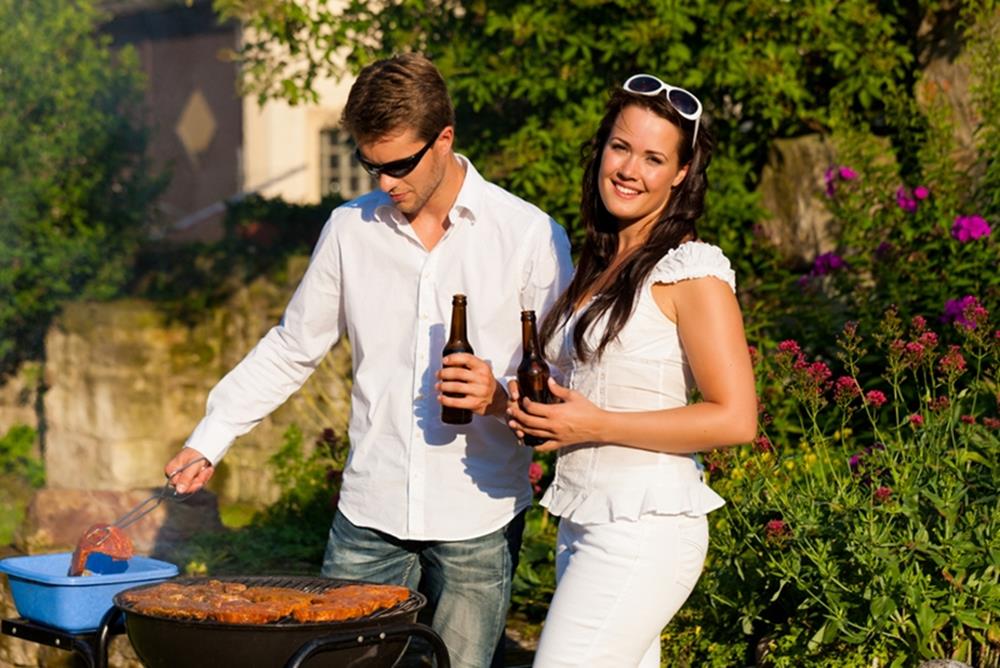 Barbecue season and beer are made for one another.[/caption]
The Power of High-quality Custom Beer Labels
Whether your brand offers its brews in bottles, growlers or cans, Lightning Labels can provide eye-catching packaging services. You have your choice of a variety of label materials and finishes, including water-resistant options that will continue to look sharp even after your brand's brews are refrigerated. It's wasteful to make custom craft beer labels out of inferior materials, as even the best imagery will look bad if it has been compromised by cold or damp conditions.
Whether you're interested in giving a classy, old-fashioned appearance to your brand's bottles or you want a sleek, modern look die-cut to maximize negative space, Lightning Labels can be your partner of choice. Quick turnaround times mean that there's still room to receive an order before summer fades away. And when it's time for crisp pumpkin brews in fall or spiced beers for the winter, Lightning Labels can help again.
Request your FREE instant quote today.