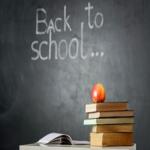 August is the gateway to a new school year, and if you work for a school district or serve on a parents' committee, you may be looking for exciting ways to stoke school spirit. This is one possible use for custom stickers: Bumper stickers or window decals bearing a colors, name and logo can look great on cars, local business windows, or just about any other flat surface.
Putting a School's Best Foot Forward
There are plenty of specific teams and clubs within schools that may benefit from having their own back to school stickers. Fall sports are starting up, and players and parents are no doubt looking for ways to show their excitement and support. Sport team stickers can simply  bear the school and team names or include athletic imagery.
Having stickers for each class year of pupils is another way to build spirit. The class of 2018 is just getting started on the academic year, but will have to think about graduation soon enough. Other clubs besides sports teams can also enjoy having custom stickers for their members - the school band, theater programs and more are worth celebrating through decals.
[caption id="attachment_13290" align="alignnone" width="800"]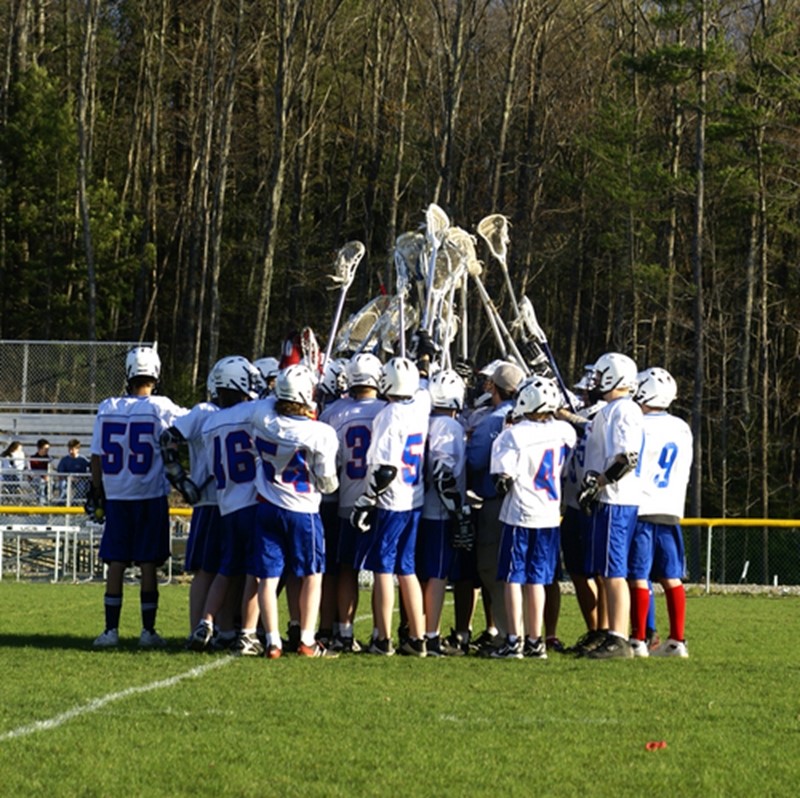 A new academic year means sports teams getting back on the field.[/caption]
A Great Sticker Option
When it's time to purchase their decorations for the new year, schools can turn to the same custom sticker providers that work with local businesses. Lightning Labels is able to provide companies with quick turnaround times and impressive quality, and it can offer the same performance to academic clientele.
The all-digital printing process employed by Lightning Labels enables small minimum orders, so clients can manage their costs and inventory levels with a great degree of precision. The same benefits that make Lightning Labels such a helpful partner for companies make it perfect for schools and parents groups.
Request your FREE instant quote today.