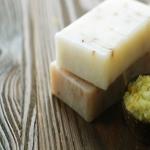 The holiday season is far from shoppers' minds right now, with the summer sun beating down, but as a small-business owner, you need to be thinking one step ahead. If you want to prepare your health and beauty products to impress buyers this November and December, now's a great time to set your plans in motion.
When thinking about adding glamor and flash to your items' custom labels, you can go beyond the imagery and text printed on the labels: Consider employing naturally shiny and elegant materials and finishes to make your bath and body products into standouts on the shelves during this year's holiday rush.
The Material Matters
Bath and body product labels are designed to make a great first impression. Whether shoppers are picking for themselves or as a gift for someone special, a great package can speak volumes about your brand's commitment to glamor and beauty. Lightning Labels offers a host of different materials and finishes for customers to pick from, and a few of these in particular tend to look great when flash is called for.
Chrome BOPP Labels: This shiny polymer is resistant to oil and water, making it a good fit for makeup labels - or any kind of packaging that will be stored in a bathroom environment. With a chrome shininess, this is a perfect choice for brands that want their products to literally sparkle at buyers.
Gold Polyester Labels: Whether finished in a glossy laminate or an elegant matte, gold polyester is another top selection for companies looking to make a statement with every element of their packaging, from the finish to the imagery. Gold could be an especially great color for holiday-themed seasonal items that need a little extra sparkle.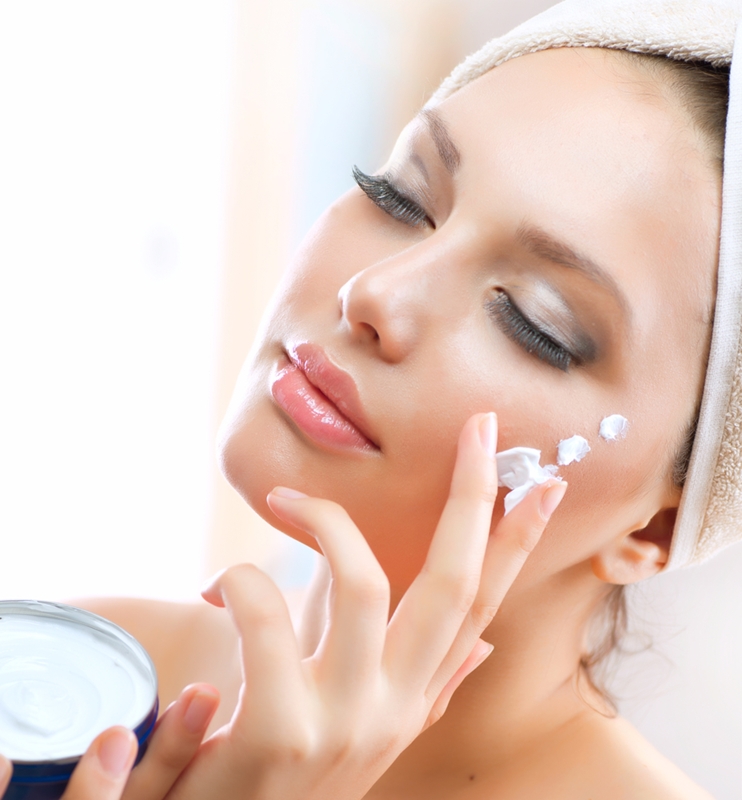 Elegant bath and body products deserve labels to match.
Consider the Advantages
Product packaging labels are bath and body brands' main calling cards no matter the season. With the extra foot traffic drummed up by holiday shoppers, brands can turn their visual flash up a notch and create a true statement. Working with Lightning Labels ensures that every element, down to the base label material and finish type, can be customized for maximum appeal.
Brands should begin thinking about their holiday packaging plans soon to ensure they're given adequate focus. However, once ideas are finalized, Lightning Labels can turn around finished orders in extremely short amounts of time. This is due to Lightning's use of all-digital printing methods at domestic rather than outsourced facilities. Embracing a new and exciting product look for the holiday season has never been easier.
Request your FREE instant quote today.