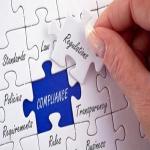 If you operate a food or beverage brand, it's easy to sigh with relief due to the Food and Drug Administration's recent announcement that new Nutrition Facts rules won't come into force until 2020. While the compliance data has been pushed back, there's no need to toss out plans to debut new label designs. Pushing ahead with compliant food labels now is a way to get ahead of the curve, giving your products a fresh look.
2020 FDA Food Labels - in 2018
The FDA has made it clear that the new Nutrition Facts panel will be required on January 1, 2020 - one year later for smaller brands, ones that take in less than $10 million in food sales annually. That doesn't mean December 31, 2019 is the ideal date to execute a label change. In fact, it's never a bad time to shake up label design.
Rather than experiencing a crunch to get packaging in a compliant state directly ahead of the 2020 deadline, you can apply the FDA's list of required changes now. These include a new line for "added sugars," as well as a "calories from fat" designation. Vitamin D and potassium are now required nutrient listings, alongside calcium and iron. Vitamin A and C have switched from mandatory inclusions to voluntary. Font sizes for key facts such as "calories," "servings per container" and "serving size" have also increased, with bolding of important figures. There is a new footnote required that gives a clear overview of daily recommended values.
The daily recommended values of nutrients and serving sizes have also changed in line with recent thinking on dietary needs. Switching to FDA nutrition labels that suit these new requirements can be an effective way of highlighting your brand's commitment to nutrition and healthy eating. Furthermore, if it has been a while since you've implemented a new overall packaging design, you can implement the nutrition label update as part of a general redesign.
[caption id="attachment_14479" align="alignnone" width="800"]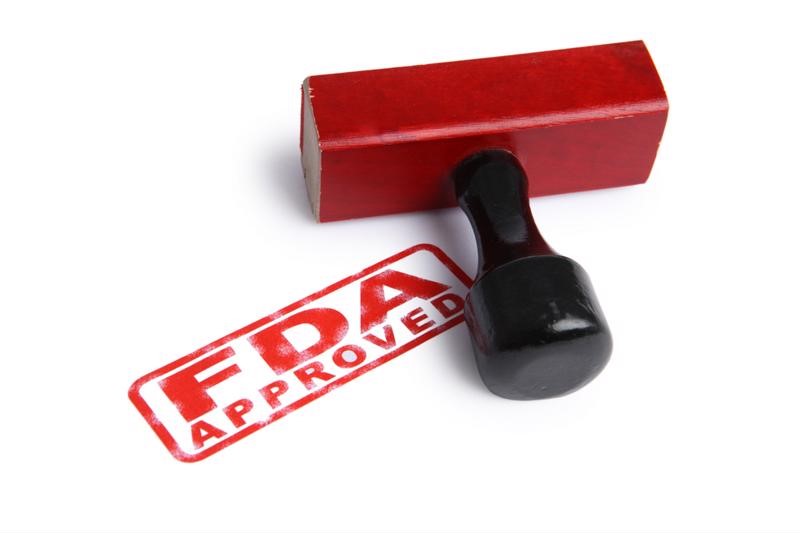 Getting FDA approval is essential - so get ahead of the game.[/caption]
Invest in Custom Food Labels
Changing your brand's packaging can deliver an exciting new look for existing goods, acting as part of a temporary promotion or reflecting a long-term change. When your updates also include revised, 2020-style Nutrition Facts panels, you give yourself breathing room in front of the FDA's compliance deadline. It's better to act now than to end up making last-minute changes.
When brands redesign their labels, they can improve their results by working with trusted third parties. Lightning Labels is one such partner for organizations of all sizes and descriptions. By working with an all-digital printing provider, you can avoid the fees associated with making flexographic plates and place an order for any amount of labels, large or small. Flexibility, responsiveness and customer service define the Lightning Labels brand.
Request your FREE instant quote today.