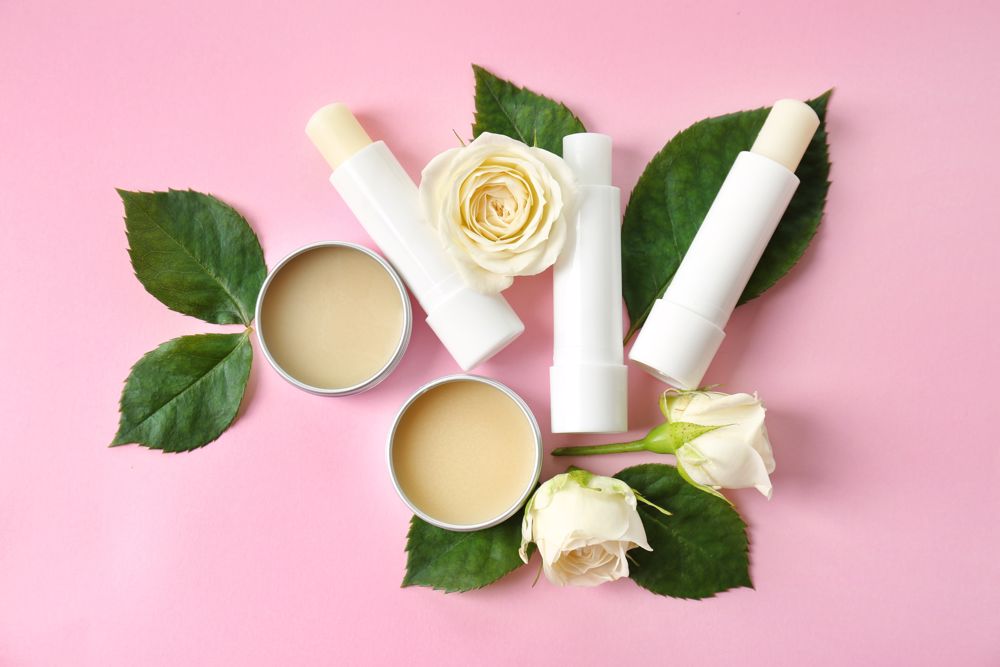 When your business sells lip balm, your custom label decisions may seem very limited. After all, a lip balm tube is one of the smallest packages on store shelves. Is there really space on that surface to make a strong statement regarding your brand?
The answer is yes, there is plenty of room for design elements on a lip balm tube. You simply have to follow labeling best practices and get a little creative.
What Makes Lip Balm Labels Unique?
Labeling for lip balm isn't quite like packaging design for any other kind of product. By focusing on what sets lip balm apart from other products, you can formulate a fine-tuned custom label strategy that will help your items look great.
Most obviously, the size and shape of a lip balm tube are unique. Beyond considering the limited space available to work with, you have to think about the ways a lip balm container is carried and used. Namely, a lip balm tube will go everywhere in purses, backpacks and pockets.
Lip balm products aren't just defined by how they're carried, but also how they're used. For an item applied directly to the mouth, it's reassuring to have proof that the packaging is sealed and wasn't tampered with in the store.
By keeping these points in mind and combining them with your preferred brand messaging, you can develop the perfect lip balm labels for your audience.
How Should You Design Custom Lip Balm Labels?
Custom lip balm label creation comes down to delivering all the information your customers need in a limited amount of space. This includes a clear description of the product and its ingredients. While there aren't specific Food and Drug Administration rules for lip balm, these products should be as clearly labeled as any other personal care or cosmetic product.
If you're wondering how to fit both necessary information and branded imagery onto a tube of lip balm, consider extended content labels. These peel off and fold out to reveal another surface, giving you plenty of extra space to list ingredients, directions for use or brand information.
Once you've decided how to deal with the issue of limited space, it's time to focus on making product labels tough enough to survive in pockets or bags all day. By choosing a strong label material and finishing treatment, such as a BOPP polymer with a gloss surface, you can help your items keep their visual appeal, even when they're handled heavily.
A label can also prove to shoppers that a lip balm tube hasn't been tampered with. Custom labels specifically sized to fit on lip balm packaging can include a safety seal that extends beyond the cap. When that cap is twisted off for the first time, the label will visibly tear.
What Makes an Ideal Lip Balm Label Printing Partner?
When you're searching for the label printer that will bring your customized lip balm labels to life, you should pick an experienced partner that offers specific lip balm label sizes and shapes. If you have access to options such as extended content labels and safety seals, you can design product packaging that is both highly functional and great looking.
Lightning Labels is a trusted provider of specialty custom labels, including lip balm tube labels, using all-digital label printing methods to deliver both flexible order sizes and quick turnaround times.
Whether you're starting a new line of lip balm products or embarking on a rebrand for your current offerings, you can collaborate with Lightning Labels on a design that is tough, eye-catching and packs all your company's visual iconography into a small space. Request an instant quote now.